The Healing Power Of Nature
Taking Natural Care To The Next Level
Our Naturopath team at Speidel Allergy Clinic is here to help you reach your goals, naturally.
The Healing Power Of Nature
Taking Natural Care To The Next Level
Our Naturopath team at Speidel Allergy Clinic in Poulsbo is here to help you reach your goals, naturally.
FIND RELIEF AND WELLNESS TODAY
FOR ALL OF LIFE'S CHANGES, LET US HELP YOU.
Meet the amazing team that will help care for your healthcare needs. Dr. Speidel and Dr. Suhrbur are primary care physicians.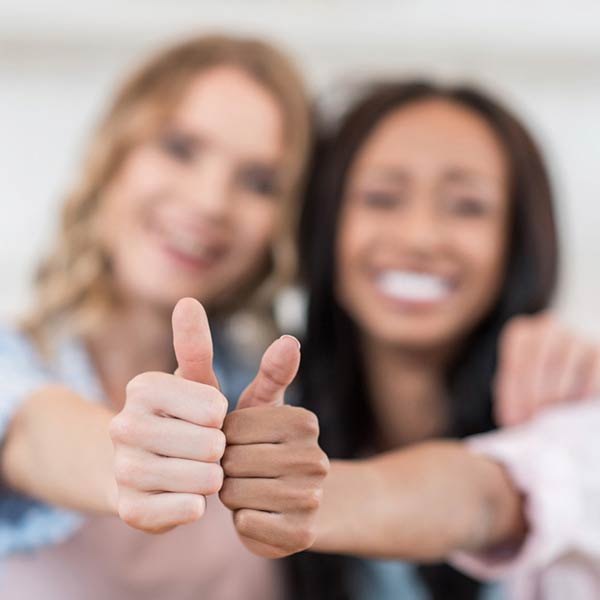 See what our patients have to say about the care they have received in our office.
Naturopath Poulsbo WA
Speidel Allergy Clinic
Welcome to Speidel Allergy Clinic located in Poulsbo. If you are looking for a natural approach to allergy relief or other conditions, call our team today and find out how our Poulsbo Naturopath Doctors can help.
What's unfortunate for most people is that their symptoms could be relieved using a naturopathic approach. They just don't know where to turn for help and many unfortunate people go untreated or turn to pharmaceutical options. Speidel Allergy Clinic is dedicated to helping you relieve your symptoms naturally. We offer the best approach to boost your health using naturopathic medical services. We are committed to providing you with the best in health care techniques and technologies for an individualized approach to your health and well-being.
We are the best natural health clinic in the Northwest! We offer an array of services to fulfill your health needs and goals.
PRECISE NATUROPATHIC CARE
WITH A GENTLE TOUCH
Do You Suffer From
Allergies?
You are welcome to the Speidel Allergy Clinic of Kitsap County. Its purpose is to educate you about our allergy treatment so you can decide if we are right for you. We also provide holistic, naturopathic medical service as primary care naturopathic physicians and nurse practitioners. Our guiding principle is "Everything for the Patient." We have been practicing that principle in Poulsbo for 35 years.
Too many people in our highly allergic State of Washington suffer through a lifetime of allergy symptoms because they believe nothing can be done about it except for taking drugs that may cause dementia and inhalers, staying indoors during their allergy season, or sleeping on plastic mattress covers and the like. Something can be done about your allergies. With our help you can be cured. Oh, and most health insurers, including Medicare, cover our allergy desensitization program.
Why Our
Approach is different
Patients come to the Speidel Allergy Clinic from all over the Kitsap and Olympic Peninsulas and Seattle. From Bainbridge Island, Poulsbo, Kingston, Hansville, Silverdale, Bremerton, Port Orchard, Chimacum, Port Townsend, Sequim, and farther afield. They come because our method of diagnosing and treating food allergies along with airborne allergies is uniquely effective. Most allergists ignore food allergies unless they are obvious, but food allergies can be subtle and insidious.
After surfing our website, to schedule your appointment call one of our lovely office staff for an appointment at (360) 697-2122.
Treating Allergies
For Over 30 Years!
Dr. Speidel has been treating allergies at Speidel Allergy Clinic in Kitsap County for over 30 years. He specialized in treating airborne allergies after his mother suffered dementia from antihistamines her doctor had prescribed. Airborne allergies, in addition to itchy, watery eyes, a runny, stuffy nose, and asthma, can also cause fatigue, inflammation, anxiety, and depression. They include allergies to things such as pollens, mold spores, cat dander, and dust mites. Your airborne allergies can be permanently cured using a technology perfected over 100 years. We also treat food allergies. For more information click on the button below "our treatments".
Besides allergies, we specialize in testosterone therapy for men, safe natural hormone replacement therapy for menopausal women, and thyroid disorders. Our patients find success with diabetes, heart disease, arthritis, and fatigue. We test for COVID-19 and have treated it successfully. As family practice physicians we see patients of all ages and conditions, from babies and children to adults and seniors.
Our NATUROPATHIC Services
Help Your Family Experience Incredible Health.